Anna Faris information
Anna Kay Faris (born November 29, 1976) is an American actress and singer. She is known for her starring role in the Scary Movie film series, as well as her lead roles in The Hot Chick (2002), Lost in Translation (2003), Just Friends (2005), My Super Ex-Girlfriend (2006), Smiley Face (2007), and The House Bunny (2008). She also provided voice acting in the animated film Cloudy with a Chance of Meatballs (2009).
Anna started acting very young but, of course, not professionally. She loved watching plays and eventually produced her own with all the neighborhood children. She was always encouraged with the emphasis that she wasn't just "pretending" but rather being an unpaid producer, director, writer and actor.
Her first paid job was at the Seattle Repretory theatre at age nine. She loved it and did other local plays and readings. After graduating from the University of Washington in English Literature, she decided to leave for London to work and write, but after filming (the less than wonderful) Lovers Lane (2000) and a short for the Seattle Film Festival, she decided to give Los Angeles a try. She signed with up with a wonderful management agency and before, she could catch her breath, Keenen Ivory Wayans casted her in Scary Movie (2000).
She never takes anything for granted and just feels so very fortunate to have been given a chance.( An example was her trying to thank all the journalists and photographers that came to the New York premiere.)
Anna Faris
Anna Faris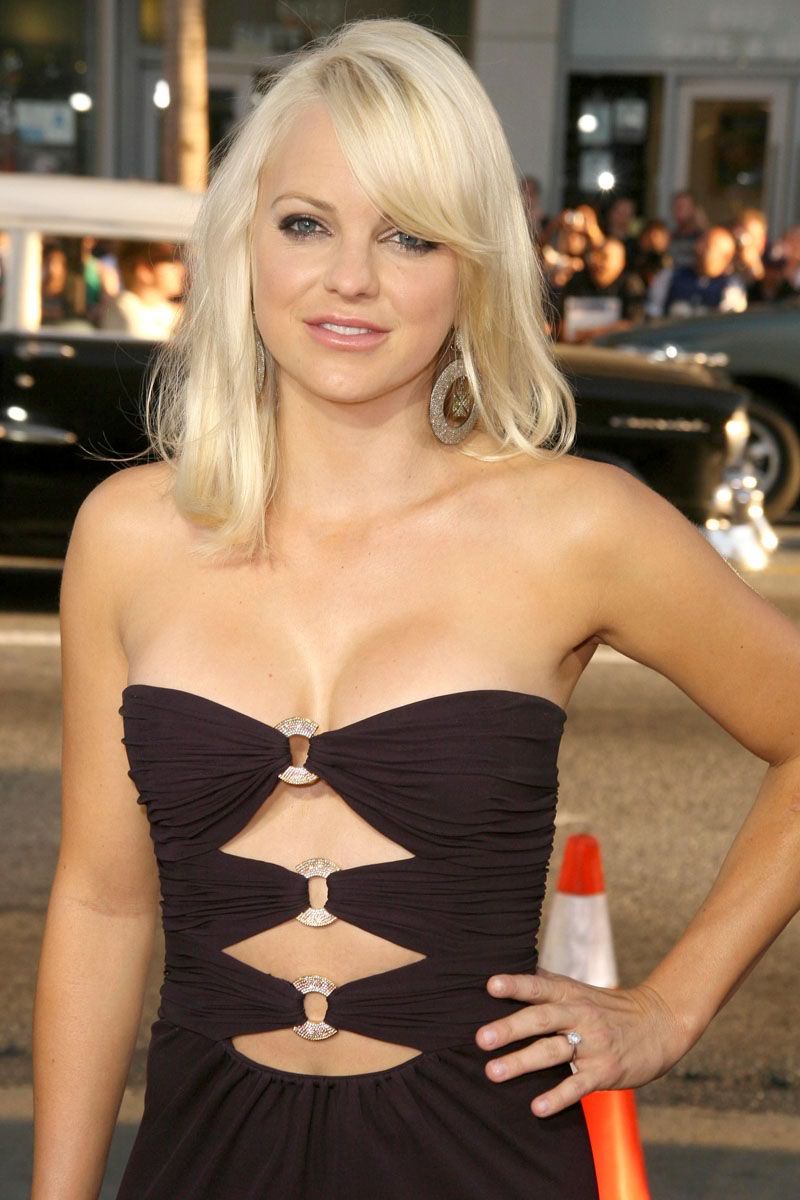 Anna Faris
Anna Faris
Anna Faris
Anna Faris
Anna Faris
Anna Faris
Anna Faris
Anna Faris